FLEX HeadStart Electives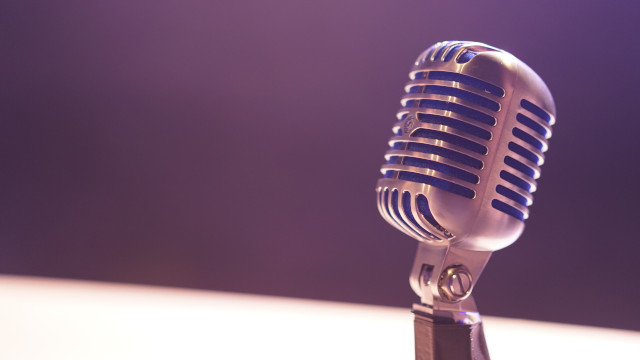 FLEX HeadStart Electives provides students an opportunity to try something new and different outside of their chosen pathways. Unique, project-based classes aim to spark interest and develop specific skills that can be utilized across many pathways and disciplines.
Collaboration Tools for Project Management (6-8th Grade)
Middle school and high school coursework increasingly relies on the use of various tools and resources for assignments, projects and group collaboration. The Google Suite is the most widely used platform for this purpose and this course provides students with an introduction to the functionality of these tools.
Students will work with Google Drive, Google Docs, Google Sheets, Google Forms, and Google Slides and have the opportunity to design, share, and utilize these tools as they work on a mock "project". The skills learned in the course are intended to support their work in other FLEX HeadStart classes as well as in their future school related projects.
Tuition: $499.00
Cyber Etiquette & Communication
At a time when one in three internet users is under 18 years old, it is essential for students to know how to conduct themselves safely, effectively, and politely in digital spaces. In the Cyber Etiquette & Communication elective course, students learn how to tailor their writing to different online contexts, safely navigate digital platforms, and mindfully build their online identities and reputations.
Topics will include:
How to craft polite, professional emails that will leave positive impressions on teachers, future internship supervisors, and more
How expectations around writing conventions (including grammar, punctuation, and emoji and slang usage) differ according to context and audience
Why carefully curating one's "digital footprint" (including everything from account usernames to social media posts to private messages) is essential
How to follow safe practices when engaging with various online platforms
Tuition: $499.00
Introduction to Speech, The Podcast (6-8th Grade)
There is a new medium making its way into classrooms: audio narratives. As one of the fastest growing segments of digital media, podcasts are becoming increasingly popular reaching all audiences across the globe. Whether it be investigative journalism, fiction, science, or music, many educators are turning to the power of podcasting to teach others, tell their stories, and tap into their favorite interests.
In this 6 session course, students will become their own radio hosts and craft short podcasts. Through storyboarding, scriptwriting, public speaking practice, interviewing, and sound recording equipment and editing software, students will be able to have a finished product and the knowledge of creating public podcasts for everyone to hear. Not only will students learn more about an educational subject, but will learn how to apply it outside of the classroom, by creating it in an audio format that fits the needs of a digitally growing world.
Tuition: $499.00
Speech HeadStart Team
Dr. Henry Rownd (FLEX Writing Pathway Principal Instructor)
5+ Years teaching writing and humanities topics at high school level
Stanford - Former Undergraduate Reading & Writing Lecturer
Stanford - PhD in Art History
Carleton - BA in Cinema and Media Studies