Upcoming FLEX Events and Seminars
Should You Apply Early Decision? Strategic Early Applications
Juniors and parents of juniors - It's time to talk about college applications. Many of you may think application deadlines are still in the distant future. However, an important part of your college admissions strategy is deciding on which colleges to apply to early, for Early Decision and/or Early Action.
Special Guest Panelists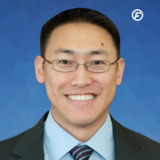 Dan Kwon
UC Berkeley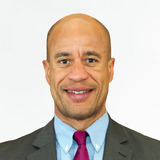 Rob Jackson
Former Yale Admission Officer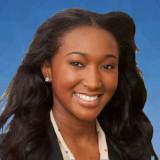 Whitney Enwemeka
Former USC Admission Officer

Ben Robbins
Yale
Early Admissions Analysis: Class of 2022
Analyze early application results with FLEX's expert counselors! This year's early application results are particularly important because they give indications of how colleges have adapted to application portfolios affected by the pandemic.
Get the statistics on FLEX's Early Round Decisions to see what worked (and what did not) and for a chance to meet some of our counselors who supported these students in getting into the college of their dreams!
Extra Curricular Activities: Summer Planning for 2022
A student's extracurricular profile has become a significant factor in college admissions, highlighting a student's intellectual curiosity and personal excellence. What is the relevance of extracurricular and summer activities? Quantity or quality? A wide variety of interests, or deep interest in a single field?
Come find out how to best integrate your extracurricular activities into a robust and cohesive application profile.
Summer Research Internships & How To Prepare For Them
Target Audience: 6th-9th Grade Students and Families
Summer research internships are an important part of the college admission process. Expertise in these programs requires advance preparation and guidance. Attend this seminar to learn how to develop valuable research skills ensuring success in high school and a competitive advantage in college admissions.