Upcoming FLEX Events and Seminars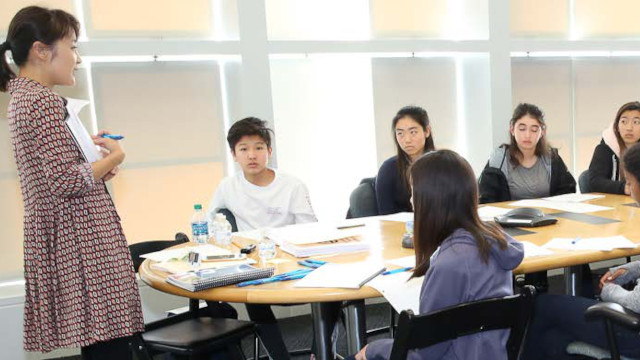 2022 Essay Contest & Workshop
NorCal competition in partnership with the India Community Center
SoCal competition in partnership with FLEX Irvine
Win a Summer Workshop with The Stanford Daily! Earn College Scholarship Awards!
Students from grades 6-12 will hone their writing skills in a supportive academic environment. Professional writing teachers, including one of this year's PEN America Literary Award winners, Yoon Choi, create a dynamic and fun environment to discuss various current event topics, learn to write persuasively, and draft essays.
Students will be given a topic to write about. This experience will be a great way for writers at all levels (from the beginner to the most accomplished) to improve their writing skills in a low-pressure environment.
Wordsmith your way into an unforgettable summer experience with the journalism team at The Stanford Daily, the newspaper of Stanford University.
Featured Instructors
9th-12th Grade: Yoon Choi, FLEX HeadStart English & Writing, Program Director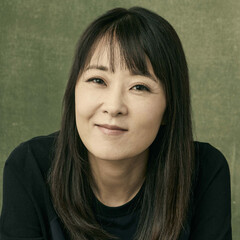 Winner of the PEN/Robert W Bingham Prize
Guest Writing Lecturer at Stanford, USC, State University of NY, Chapman University and more
Stanford University Stegner Writing Fellow
Johns Hopkins Center for Talented Youth (CTY) Instructor and Curriculum Developer
6th-8th Grade: Dr. Henry Rownd, FLEX College Prep Principal Instructor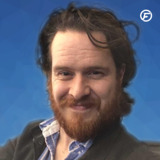 B.A. from Carleton College & PhD from Stanford University
Teaching Subjects: AP English Language Composition, College Essay, and Creative Writing
Upcoming Contest/Workshop Dates
Upcoming Webinars
Computer Science and Engineering - What it takes to get in these days
Competition to get accepted into computer science and engineering programs is fierce. That's where the experienced counselors at FLEX can help with expert guidance on winning strategies.
In this webinar, we'll explore the top-ranked computer science and engineering colleges, including their average GPAs, and strategies to boost your admissions odds.
---
World class Public Universities: UC's and CSU's
Do you think all nine UCs are the same except for ranking? Do you think every UC is better than every CSU? Join FLEX as we explore California's two world-class public school systems. We'll look closely at each University of California, and delve into the strengths and benefits of the California State Universities!
---
Common Application: Common Mistakes
Are you thinking about applying to a private or out of state university? In 2021, a little over one million applicants used the Common Application to apply to colleges. Join our webinar to learn more about the Common Application and common mistakes students make.
---
Demystifying Liberal Arts Colleges
National Liberal Arts and Sciences Colleges are schools that place an emphasis on undergraduate education. What is it about these schools that attract students in the first place? In this webinar, FLEX will explore all of the elements that go into making a first class liberal arts and sciences education.