Upcoming Workshops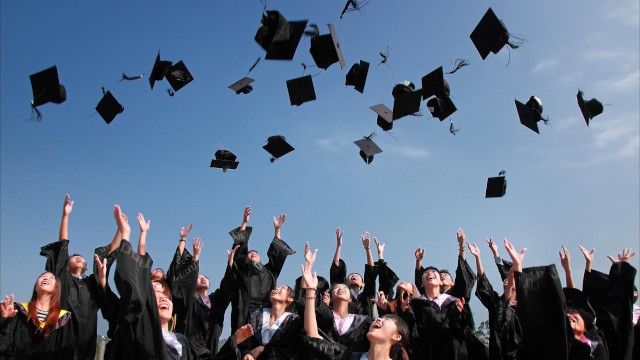 Pre-College Essay Workshops
For Current HS Juniors ONLY (Class of 2022)*

Back by popular demand! Get a taste of what colleges are looking for in an application essay!

A great college essay communicates all the necessary information about you as a person. Learn what colleges are looking for and get help writing the essays that best showcase you! Under the supervision of a FLEX essay specialist, students will learn what should and should not go in the essay, study a sample essay, brainstorm potential topics, and find their unique writing voices as well as the benefits of learning strategies and starting the essay process early with feedback from FLEX's admission committee.

Essay Workshop Topics:

UC Insight Questions
Why My Major?
Why College X?

* Limit 1 free workshop per student, regardless of workshop topic.

* This workshop is not for current FLEX ACE students. You are automatically scheduled for dedicated workshops as part of the ACE program.