Upcoming Workshops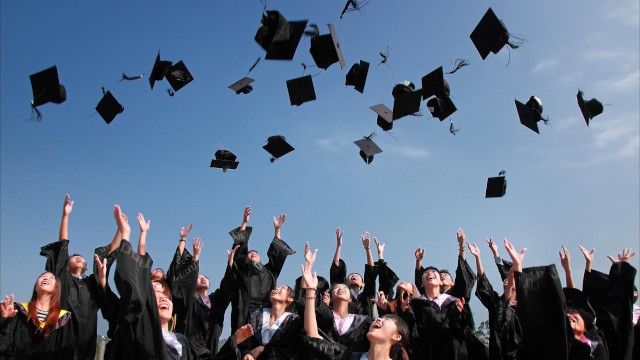 ACE Preview Workshops
With FLEX's Application & College Essay (ACE) Program, students are always prepared for the latest changes in college admissions requirements including the growing importance of the college essay. A great college essay highlights a student's personal attributes, how they are unique from their peers, and the kind of impact they can contribute in their community.

Now more than ever, college essays are incredibly important in the college admission process, an opportunity to share who the student is outside of the classroom and how they can be an asset to their selected campus.

Students work closely with their FLEX essay specialist to develop their own topics and to ensure that their unique voices are reflected in their UC or Common Application.
Feb 2023 ACE Preview Essay Workshops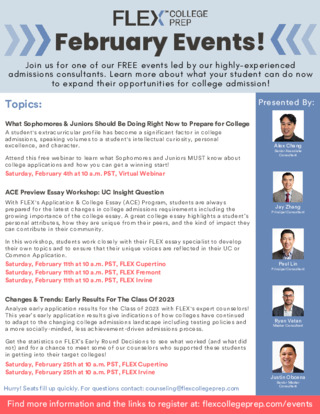 Contact Us
Have questions? Need help?
Click to contact us.
Have questions or need more info?
Fill out the contact form below and we will quickly direct your inquiry to the appropriate person.