FLEX Health Science / Pre-Med Pathwway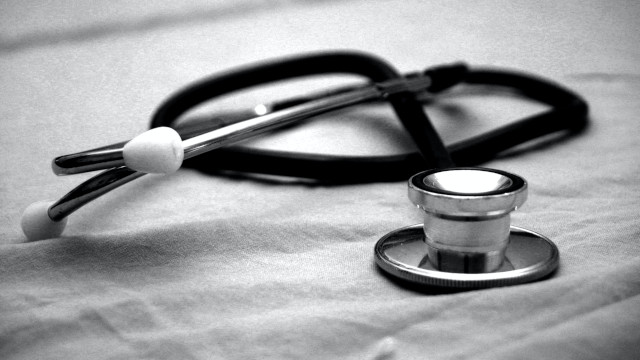 FLEX Health Sciences / Pre-Med HeadStart offers students long-term academic headstarts for middle and high school students who are serious about a career in Healthcare. Our approach is not only to provide students with high-level instruction but also to help them apply their learning through publications, clubs, competitions, and activities.
Biology Olympiad Jr. Preparation 1C
FLEX's Biology Olympiad Junior program is designed for current 8th and 9th graders who have an interest in the biological sciences and have NOT yet taken Biology or Biology Honors. Students will learn the 18 fundamental concepts of biology over the course of the school year to prepare them for high school-level Biology, Biology SAT subject Test, as well as build a strong foundation for Biology Olympiad 1-2 years in the future. The class will include a discussion of several careers that are possible in the fields of biology ranging from medicine to bioinformatics to green technologies.
Tuition: $1495.00 $1246.00 (Limited Time Offer!)
Neuroscience 1: The Human Brain
Neuroscience is a subject at the forefront of current research and of great interest to many students. However, most students will need to wait until college in order to explore this topic as it is generally only offered at a handful prestigious private high schools. FLEX's Neuroscience courses will offer an introduction to one of the most notoriously challenging disciplines in biology and the health sciences. By presenting material in an approachable yet rigorous way and student projects, we hope to spark an interest in students and inspire them to pursue further study in this exciting field.
Tuition: $1495.00 $1246.00 (Limited Time Offer!)
Health Sciences Team
Klaus Aichelen: FLEX Director of Academic Services
14+ years teaching STEM and life science courses for high school and middle school students
FLEX Bio Olympiad Program Director
University of California, Berkeley
Michael Funaro: FLEX Principal Tutor
Former High School Math and Science Teacher
Also worked at Johnson & Johnson, Medtronic, Genzyme
University of California, Los Angeles