Preparing for AP Exams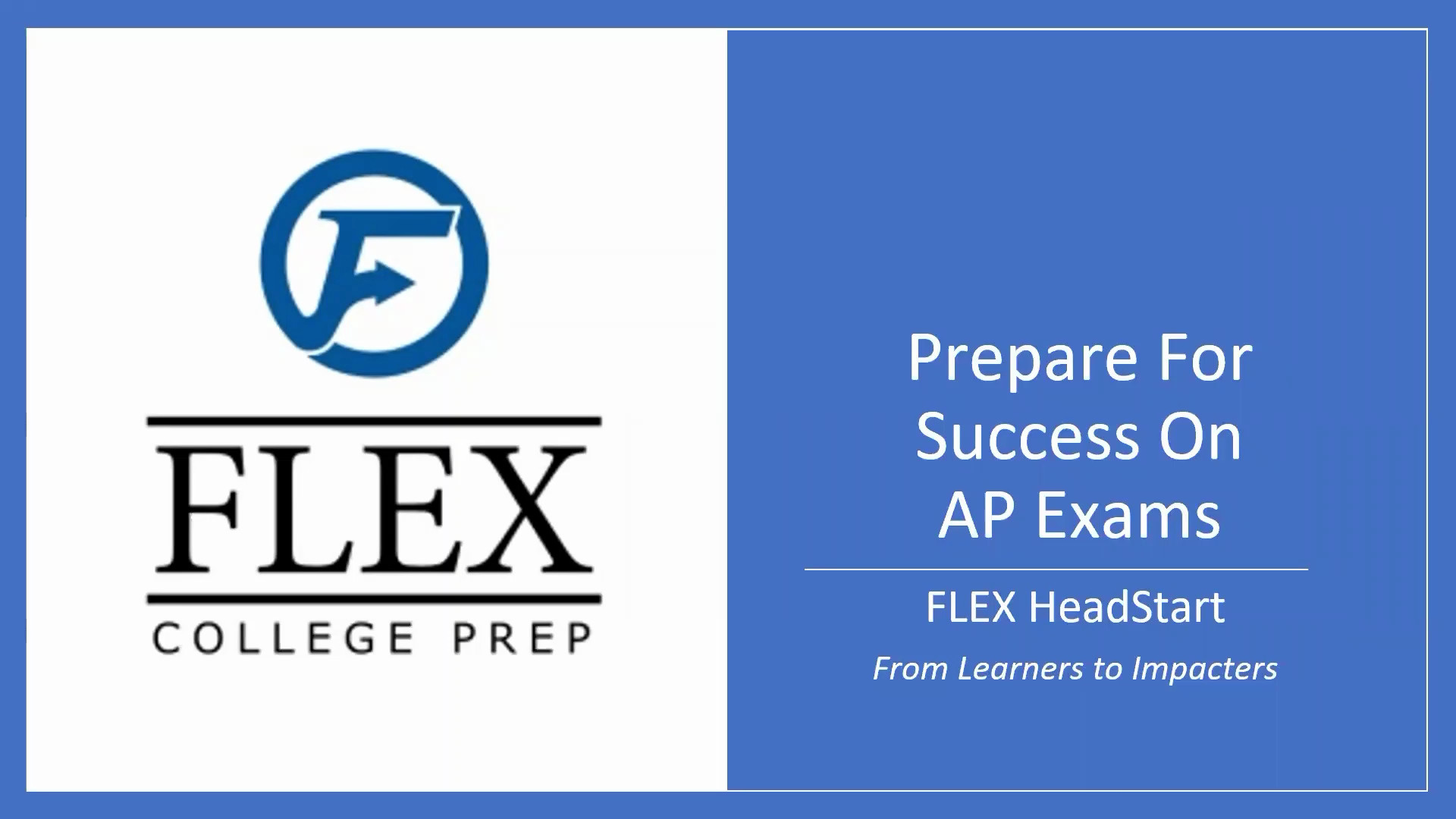 Please login or sign up for a free account to watch this video.
The decreased focus on SAT/ACT coupled with the elimination of the SAT Subject Tests have caused UCs and other colleges to focus more on APs than any other exam. Come hear from our CEO, Danny Byun, about how to best prepare for the AP Exams.