FLEX 2021 Open House!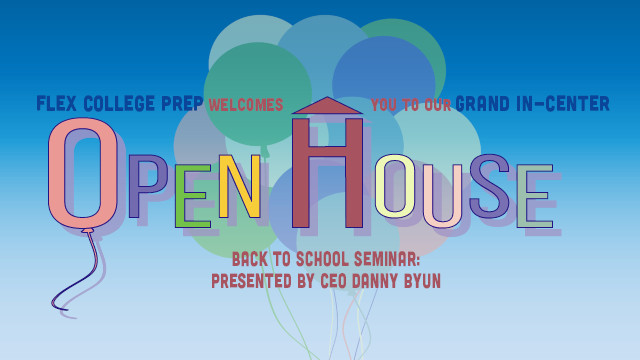 Fall 2021 In-Center Open House
No Open Houses are scheduled at this time
*Disclaimer: Subject to change due to ongoing pandemic situation
August 2021 Open House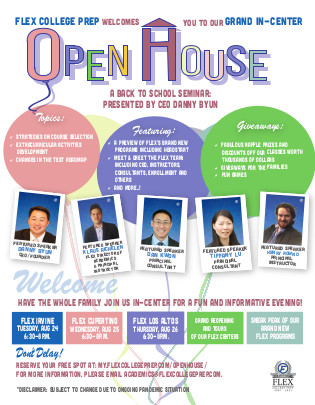 Contact Us
Have questions? Need help?
Click to contact us.
Have questions or need more info?
Fill out the contact form below and we will quickly direct your inquiry to the appropriate person.